Starting your own business? Here are 11 steps to get you up and running. The key, regardless of what type of business you're starting, is to be flexible even if you have no money.
11 Steps to Starting Your Own Business
You are enthusiastic about starting your own business. That is a great step to change the quality of your life.
Give real form to your dreams with the daring step of initiating your business. It is imperative to research before investing money.
Equip yourself with the necessary knowledge to avoid the undesired consequences.
A great number of businesses have been pushed to the wall due to the lack of knowledge and expertise.
1. Compare multiple small business loan options at once
You may read a lot of literature on the internet motivating people that they do not have money to start a business. It is a big lie. Every business needs money to run. However, the volume of capital may differ according to the magnitude of the business. You may become an employee but not a business owner without money. Estimate your startup costs, monthly expenses, and salaries of employees.
You can also compare all of your funding options with just one easy application with sites like Fundera.
Fundera's partners offer a range of products, including SBA loans, lines of credit and short term loans, merchant cash advances, equipment loans, invoice financing, and personal loans (that can be used for business).
If you are completely overwhelmed by how to get the funding for your business, Fundera is one of the best places to start your search for business funding. You can see which funding options you're eligible for and only have to provide basic business information.
Fundera makes it so easy to get and compare offers from the best funding options in the industry, with just one application. If you are interested you can get more information from Fundera here.
Fast Turnaround
Fundera
Discover the financial options you never knew you had and make your best business decisions yet. It's easy, free, and won't affect your credit.
Time in Business: 1+ years
Monthly Revenue: $25K+
Minimum Credit Score: 680
See Your Loan Options
2. Consider Small Business Loans
Take a business loan if you have a tight budget. A lot of banks and companies happily provide small business loans for new businesses.
Visit different banks, check out the top lenders, take into deliberation the terms and conditions, make a deal with a bank that offers a loan on the low-interest rate.
3. Make a Wise Choice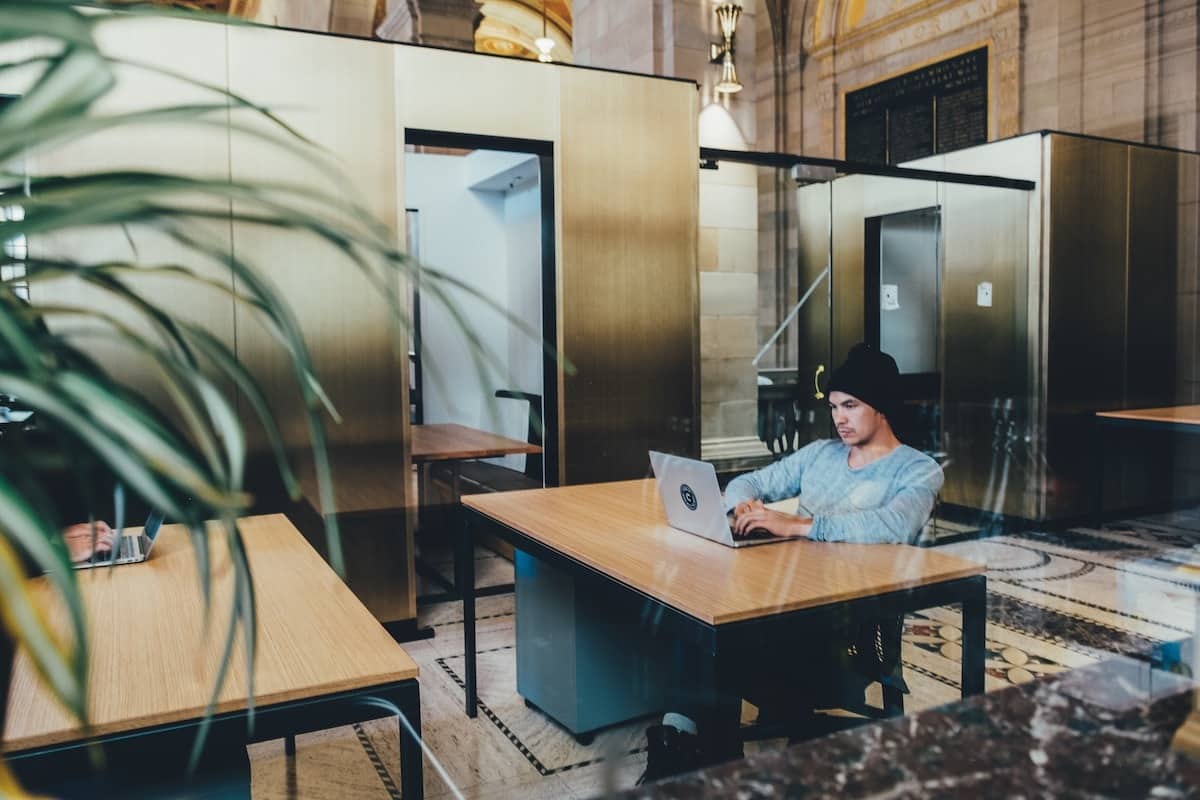 You may have multiple business ideas, but have you ever thought to join the club of insurance agents.
Well-reputed agents begin to earn at the age of 18 without zero investment. They are their bosses who build stable income within flexible working timings.
4. Consult with Entrepreneurs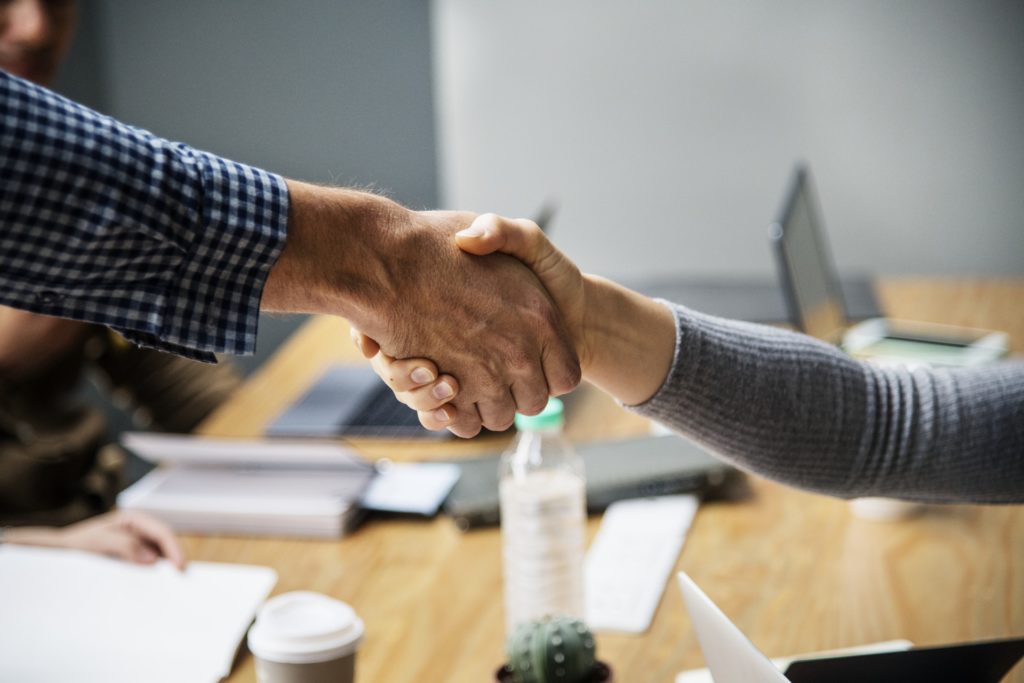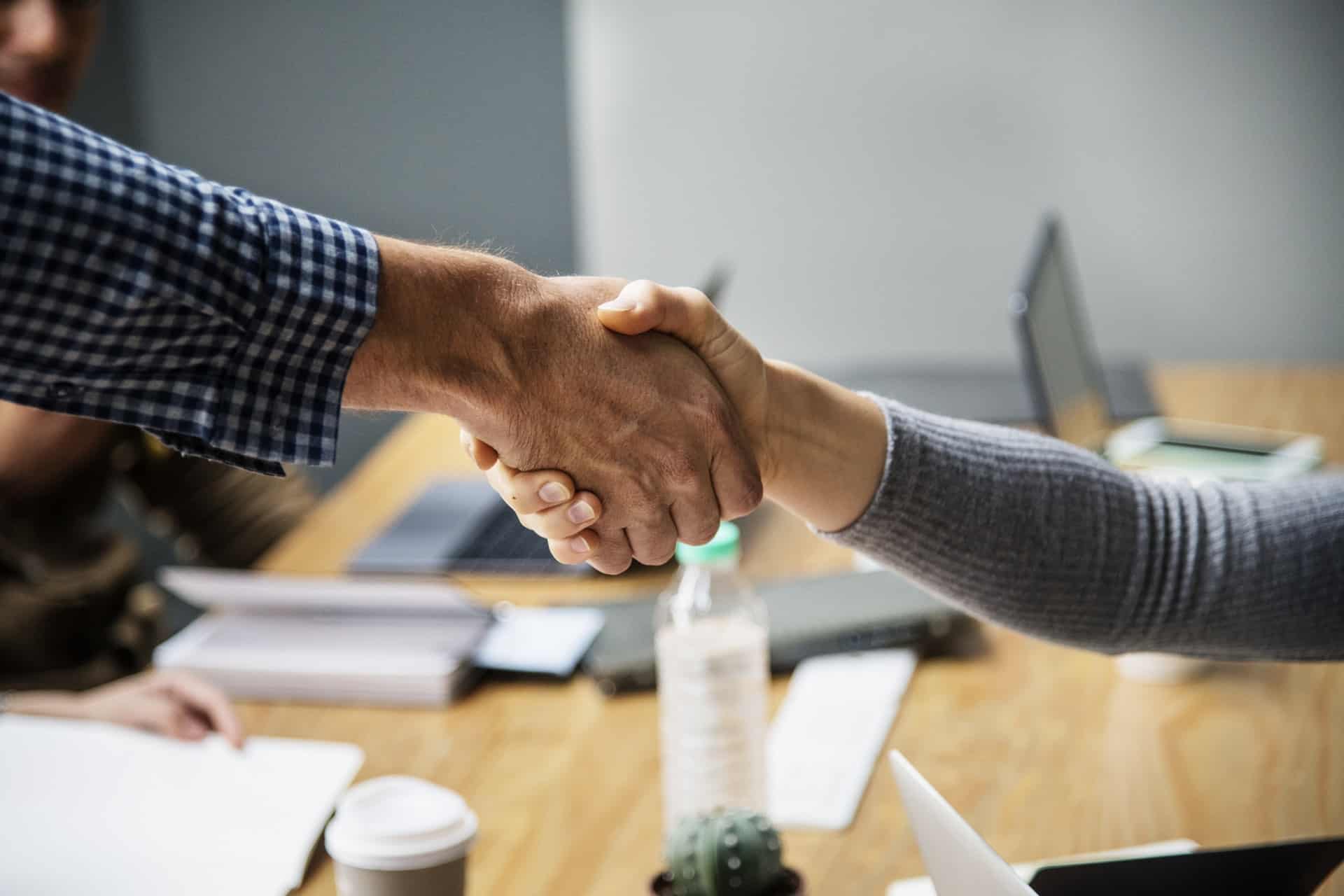 Contact business owners to understand the market they have expertise in. Have meetings with an experienced entrepreneur, and you will learn the tactics of how they operate in their business. The beginning is always difficult so you would have to do a lot of work to launch a business venture. Getting help from an experienced entrepreneur can further your business goals.
5. Appealing Business Branding and Logo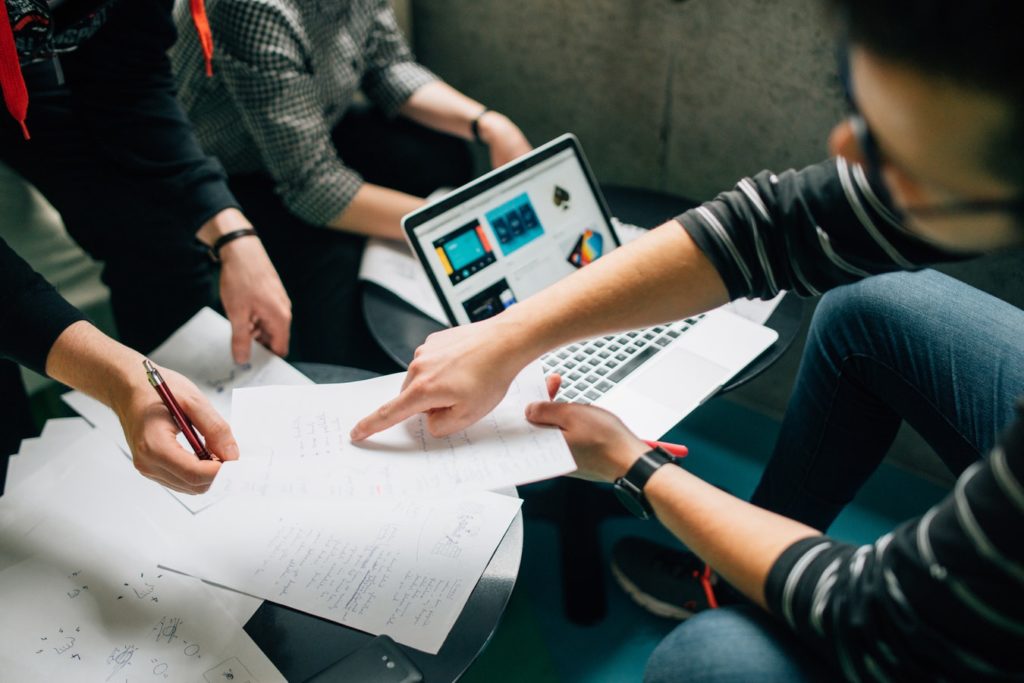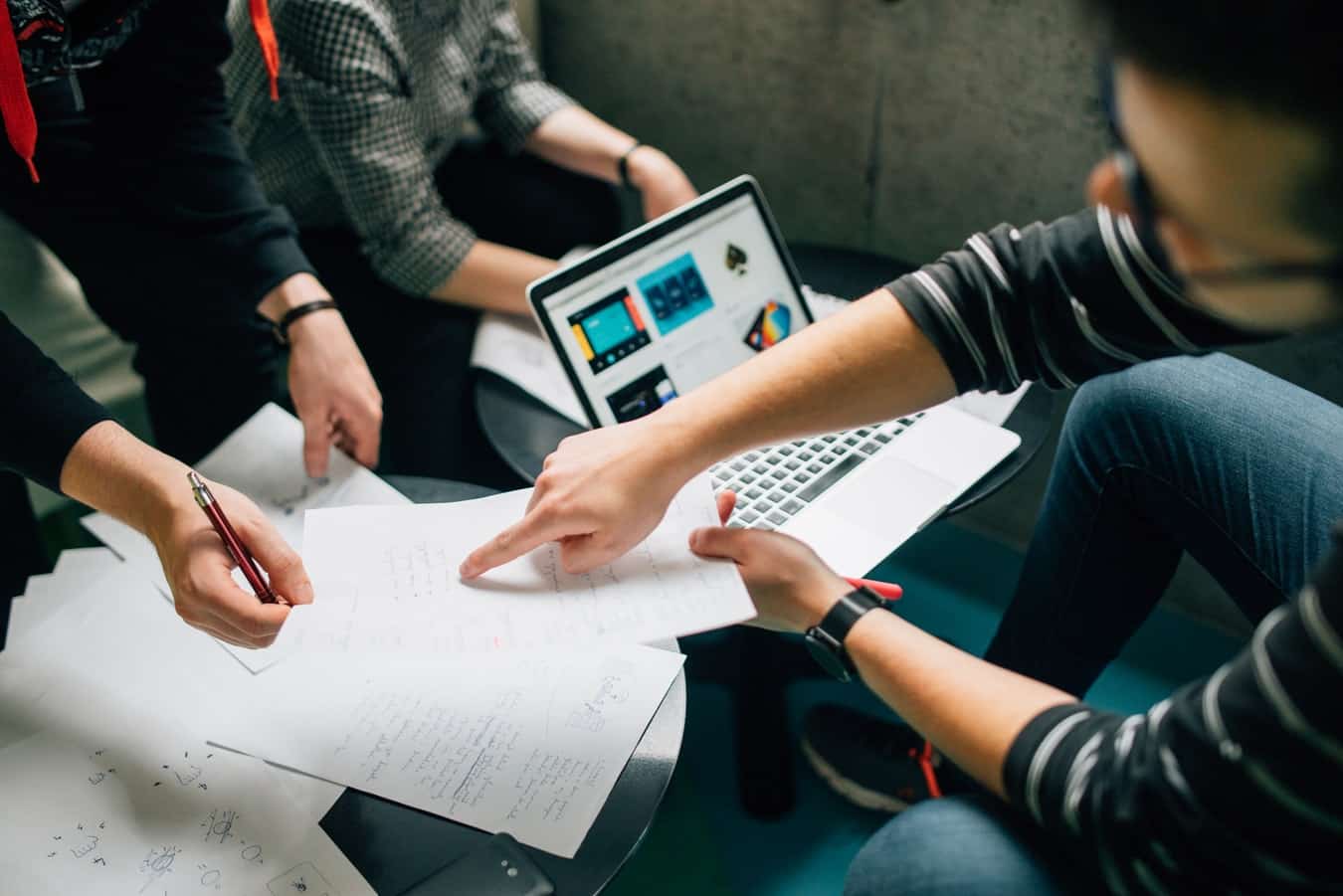 Your business branding and logo leaves a lasting impression on your business, so it should be appealing, easy to remember, and unique. Do not forget to create an appealing logo as it is the identity of your business. Remember that any business owner cannot change the business' branding repeatedly.
Therefore, conduct research, and consult with experienced businesspersons to choose the perfect branding and company name.
Your logo will leave a psychological impact on your future customers. If you need help you can secure the services of professional logo designers to get its design up and running.
6. Do Research in Your Chosen Industry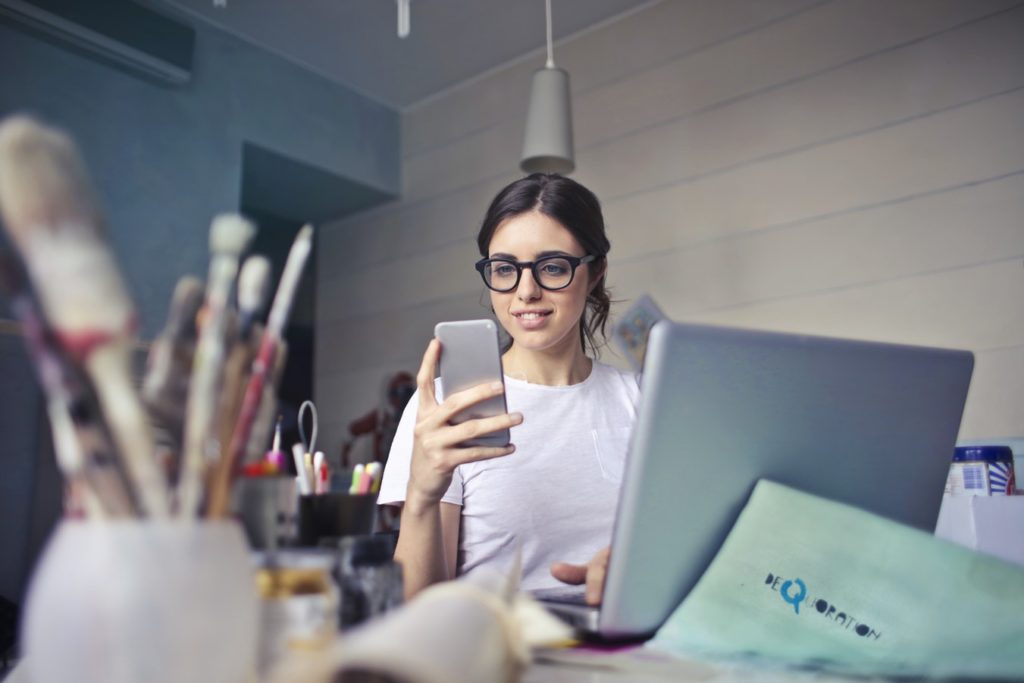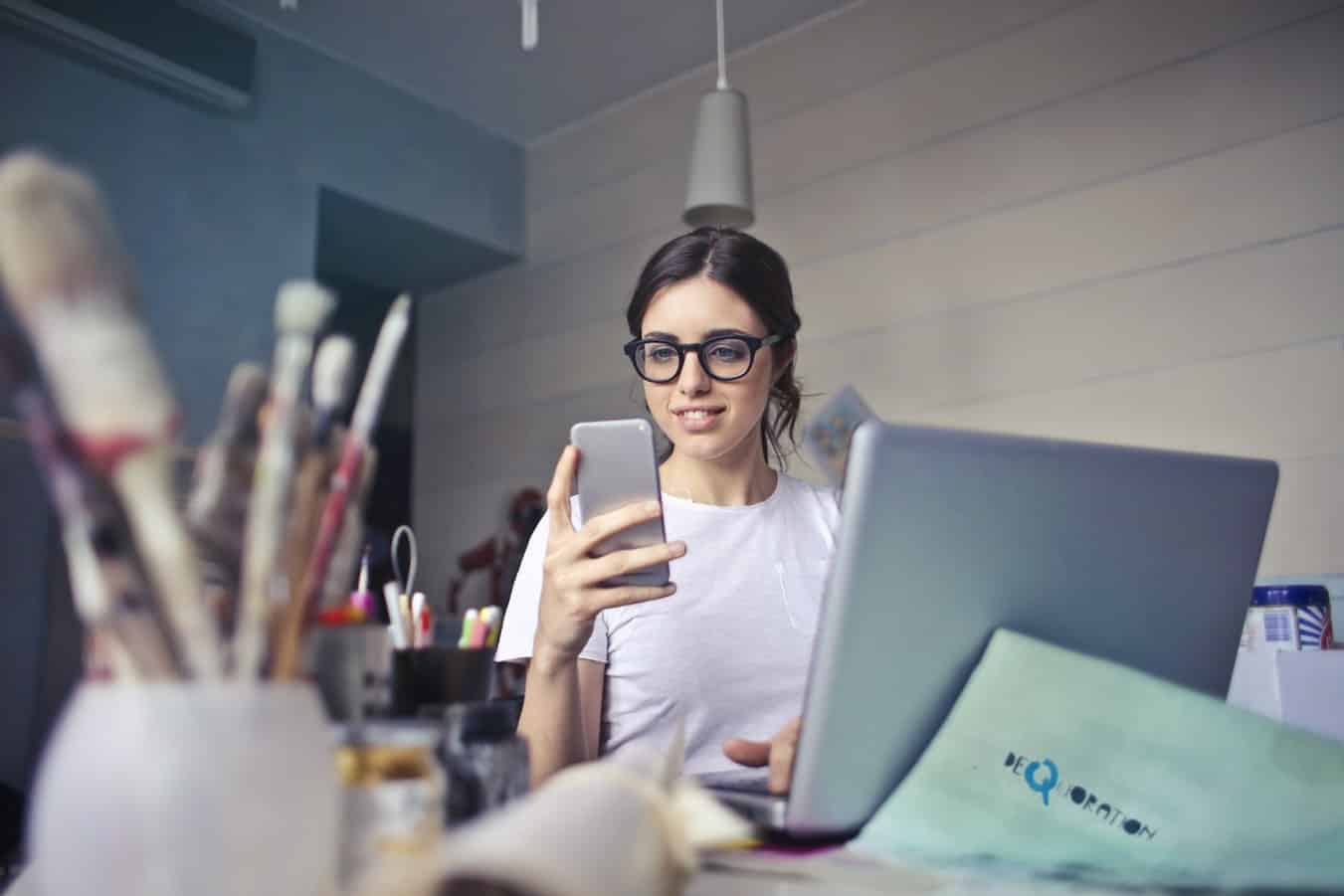 It is imperative to study the chosen industry microscopically before introducing your product. Learn how your competitors are running their businesses.
Try to figure out their weaknesses. How can you improve the concerning business? Can you deliver products quickly or cheaply? You have to do something more customer-friendly to win potential customers.
7. Online Presence
Now a day, we are living in the age of technology. Billions of people visit different search engines such as Google, Bing, and Yahoo. They may become your customers if you have an online presence.
A good website gives identity to your business in the digital world. A successful businessperson must utilize all technological means to prosper the business. If you need help you can always hire a digital marketing company to increase your online presence, get website traffic, and optimize your website.
8. Make Your Business Visible
Quality of the product is the key factor in winning customers. However, the visibility of your business is more important than any other aspect.
Quality becomes a useless addition when people do not know what kind of product you are offering. Use social media such as Facebook, Instagram, and YouTube to promote the business and spread the word.
9. Legal Structure of Business
You have to deal with a lot of legal concerns such as taxes, insurance, and fixed costs. Legal aspects may consume a lot of time if something goes wrong.
Get your business registered if you own the business entirely and establish your company as a legal entity. Get the assistance of a legal attorney to build the legal structure of the business. It will give your business official recognition.
You have to put the corporate structure, business purpose, business, and stock details while preparing business documents.
10. Insurance Policy
A business insurance policy is a blessing in disguise for business owners. Plenty of insurance companies would be willing to give you insurance.
Any unfortunate setback could crash your business at any time. Insurance companies provide you with a helping hand during those needy time.
Consult with the different types of business insurance policies to get the best deal.
11. Competent Team
Employing a great team helps you to materialize your dreams. It is your responsibility to build a competent team. Expert employees take your business to the desired heights. Assign them a task, behave friendly, and get the best results.
Focus on the growing business instead of becoming a silent spectator. Devise the ways and means to prosper your investment. Collaborate with the brands of the industry. It will help you to uplift the business very quickly.
Related: How Do You Set Up An Anonymous Trust?